BIRTHDAY SALE | Get 20% off Bravery Magazine Just This Week!
Most kids' magazines are fine but just that. Fine. Bravery Magazine, however, is a really neat magazine that really stepped up the kids' educational magazine game.
We've been getting Bravery Magazine delivered to our house each quarter for a couple of years now. I'm always impressed by how amazing the issues are.
This post contains affiliate links.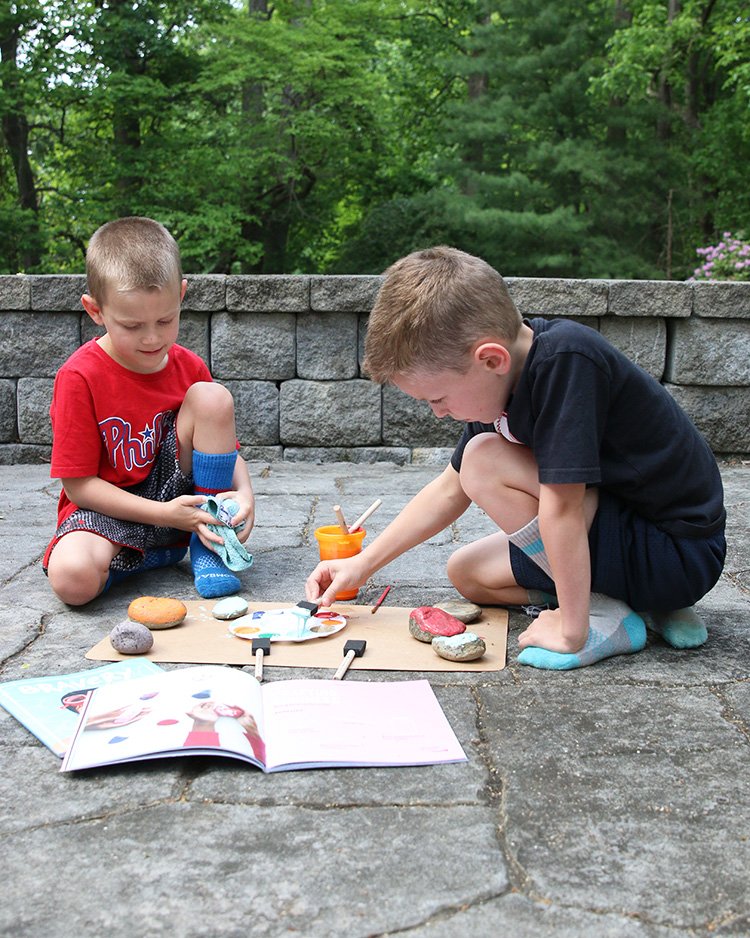 Each edition of the quarterly magazine celebrates a female hero. They have covered a wide variety of females who have accomplished amazing things. While I recognize a few of the heroes like Jane Goodall and Ruth Bader Ginsberg, many of them are new to me. I really like that the creators highlight unique and diverse heroes from a spectrum of areas (sports, science, politics, literature, art, and more).
In each issue, the creators include stories, art projects, and educational lessons that highlight the featured female heroes and the industry in which she excelled. The projects are fun and unique and often don't require too many materials you don't already have around the house.
Bravery is a great addition to your kids' reading and activity collection.
It also makes a great gift! Because it comes quarterly, now would be a great time to order it for a holiday gift. Save the first issue to wrap for your young learner and they'll start receiving their own publication after the new year.
You can check out my full review of Bravery Magazine from a while back for more information.
Shop Bravery Magazine's subscriptions and publications!
About The Author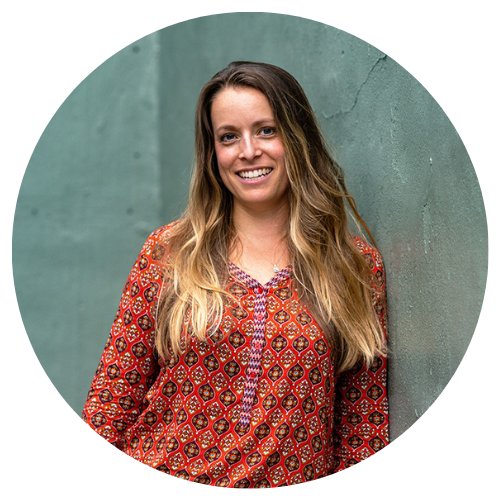 Jen Panaro
Jen Panaro, founder and editor-in-chief of Honestly Modern, is a self-proclaimed composting nerd and an advocate for sustainable living for modern families. In her spare time, she's a serial library book borrower, a messy gardener, and a mom of two boys who spends a lot of time in hockey rinks and on baseball fields.
You can find more of her work at Raising Global Kidizens, an online space to help parents and caregivers raise the next generation of responsible global citizens.