Make Sustainable Gift Giving A Lot More Affordable
Some of your holiday shopping might already be done with Black Friday and Cyber Monday behind us. But if you still have some family and friends to buy for, check out this really great opportunity to score twelve $15 gift certificates for sustainable gifts for just $15 (really, no strings attached).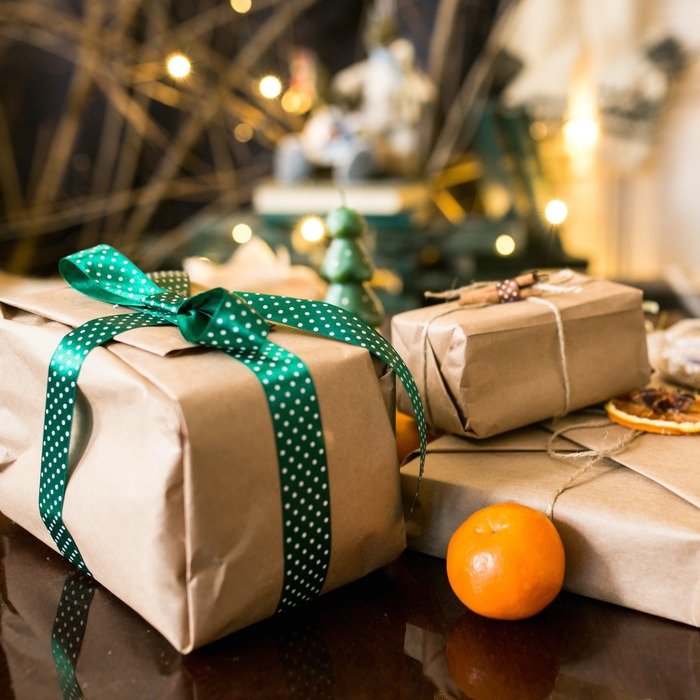 I didn't spend much time shopping over the weekend, despite most of the country (and maybe the world) breaking out their wallets left and right. I have done the Black Friday insanity thing once or twice when I was younger, but it never really resonated much with me.
Instead, my parents and two of my sisters were in town. We celebrated Thanksgiving with a large crowd, spent time walking around Philadelphia, and played the annual family Thanksgiving football game. We baked and consumed extensive amounts of food. I also just may have recruited my family for an 'all hands on deck' gardening session to prepare our new garden for the winter.
I've been thinking about what to buy for those on our list, using some of these 12 questions to spark gift ideas. I am sure I'll do most of my shopping online (per the usual) and avoid the holiday shopping crowds.
If you haven't finished your holiday shopping yet (or even if you're just interested in treating yourself to a little something special), I wanted to pass along this interesting opportunity to
get twelve $15 gift certificates for various sustainable small businesses for just $15
. The brands partnered together to offer the gift certificates in a bundle (12 for the price of 1) so you can try out several of their products with limited risk.
These are three of my favorites I'm looking forward to checking out:
Strawesome
I have my eye on a set of Strawesome glass straws. Even though straws seem like such a small thing, we collectively use so many of the disposable versions that they really add up. These also have some fun designs that can be used at holiday parties or with your families to differentiate drinks (like wine charms but for all sorts of drinks).
Atlas Coffee Club
If you've got an adventurous coffee drinker on your gift list, this international coffee subscription seems like a really interesting option. Admittedly, I'm not a coffee drinker. But I'm a big fan of trying variations of something from around the world.
Do you know any international chocolate subscriptions? That would be right up my alley. I suppose my good friend Google could probably help me find something like that…
Around the World Stories
Lastly, I love the idea of sharing stories about different cultures with my boys. I love even more that these stories from Around the World Books are told through audio. My boys and I read books together every night before bed, yet I like that my boys (who can't read on their own yet) have a chance to start some more independent reading-related activities.
We currently listen to children's storytelling podcasts in the car sometimes and the boys really like them, so this could add some more variety to our repertoire. After a long day at school, audio books often help calm the boys down and let them have a restful ride home before arriving home for more play.
These are only three of the twelve brands included in the Very Merry Christmas Bundle. You can check out the whole list and see if it sounds like something up your alley.
I have a tough time buying Christmas gifts sometimes (though "tough" is relative, I suppose). I don't like buying something just for the sake of buying something; I want the recipient to really love it and use it.
I'd also prefer an option that is more sustainable or eco-friendly, if available and when it makes sense for the recipient and my budget. Several of these brands have products I think would be great for a few friends and family on my list this year, so it's hard to go wrong with twelve gift cards for the price of one (when I'll definitely use at least a handful of them).
The only catch is that the bundle is only available for a limited time. The sale ends Monday, December 5th at 11:59 p.m. EST.
Be sure to check it out. Happy Holidays!
Heads up: This post contains affiliate links. If you make a purchase, I make a small commission that helps cover the expenses to run the blog. The commission has no impact on your purchase price. Thanks for supporting the brands that support Honestly Modern.